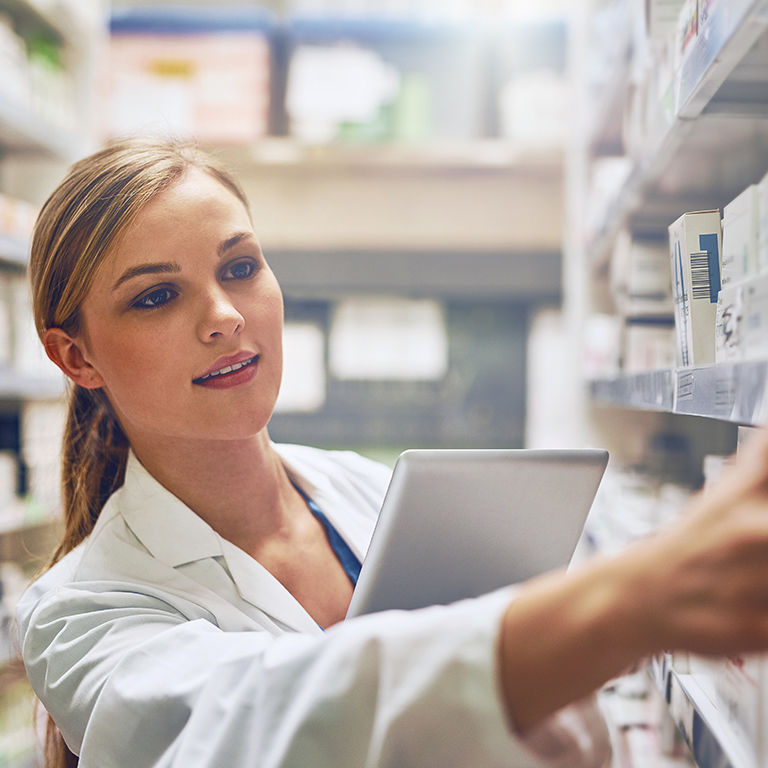 Audit drug representatives once a year to ensure that reps are in compliance – everything from how samples are handled to complying with FDA standards and more.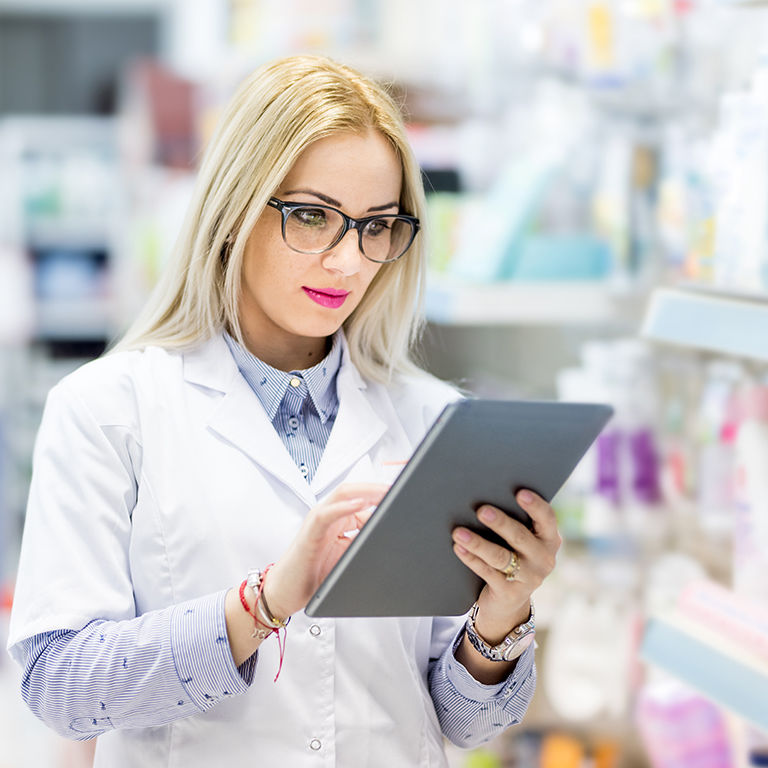 Inspect potential drug storage locations used by new representatives to ensure they are up to standard.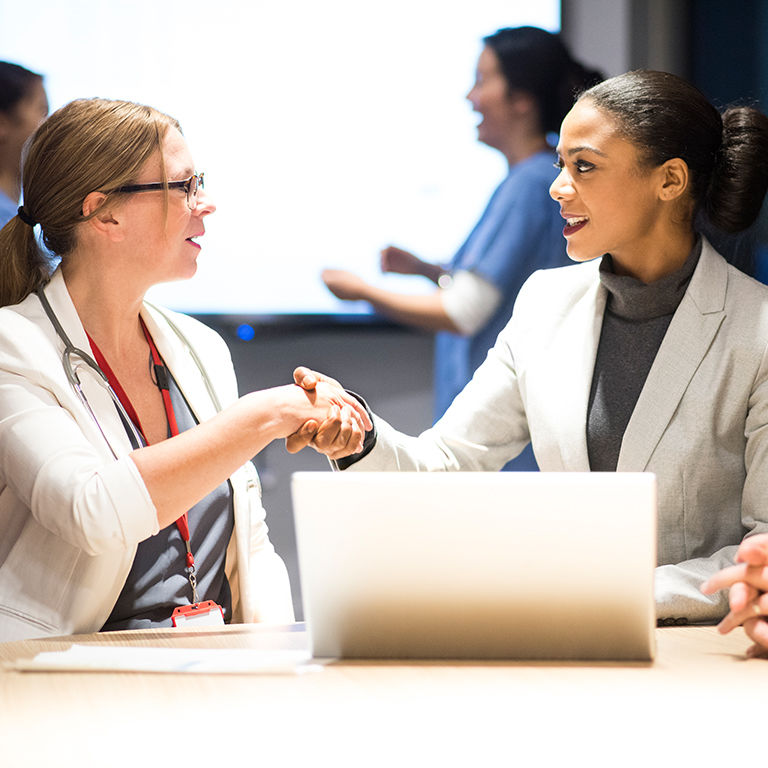 Collect company property, including drug samples, IT equipment and marketing materials from representatives who part ways with their company – whether voluntary or through termination.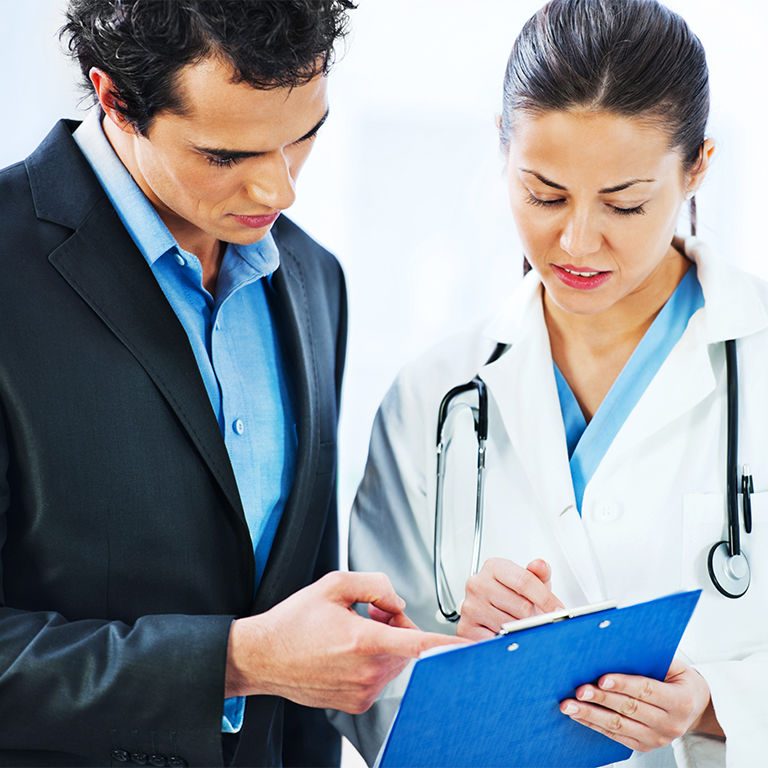 Audit drug representatives when there is reason to believe that reps are not following PDMA and/or company standards, including when samples are unaccounted for or being stored out of compliance.
BRANDS THAT TRUST GCS FIELD RESEARCH